The website for the European Double Your Freelancing Conference guaranteed that I'll leave rejuvenated with a list of actionable takeaways that can be applied immediately to my business but did it really live up to that billing?
An amazing venue
It was held at the Yasuragi, a Japanese style spa hotel in Sweden with views of the Stockholm archipelago. On arrival we were given a yukata, a cotton robe, with the expectation that we would be wearing these for the duration of the conference. I wasn't the only one who wasn't too sure about this to begin with but everyone soon embraced the concept and it was surprising how quickly it became normal. I think the homogeneity of dress ended up being one of the contributing factors that helped everyone to gel so well. It was a great equaliser; male, female, attendee, speaker, everyone was the same and with no name tags you had to simply talk to each other. The yukata had pockets in the sleeves but we were also encouraged to leave our phones and laptops in our rooms. Disconnecting fully from our businesses and everyday lives meant we could be present and was another reason to connect with each other instead of sitting in a corner fiddling on our phones between sessions.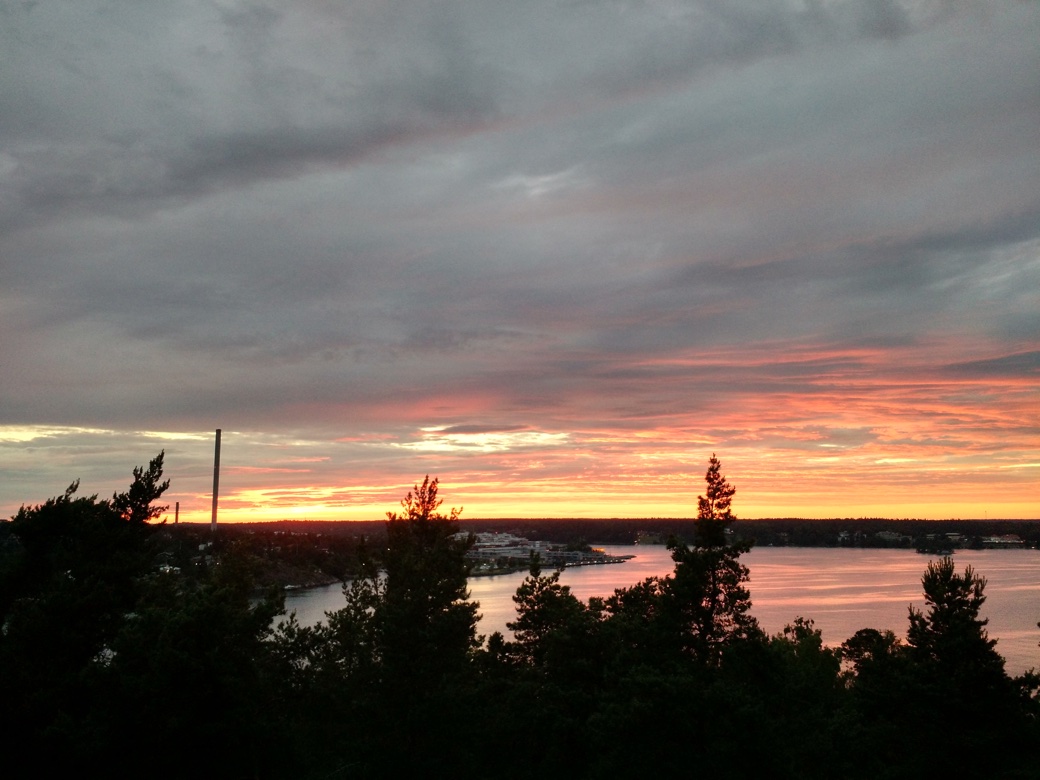 Photo Credit: Franz Sauerstein
A beautiful, eclectic mix of people
The remote nature of the venue was another factor which ensured that everyone stayed together. We breakfasted, lunched and dined together. We hung out in the bar, in the spa and on the terrace together. I don't think I've been in a place with so many interesting, smart and passionate people before who were all so welcoming and open.
I was really pleasantly surprised at the mix of nationalities that attended. I was expecting it to be a very British and American affair but I met Australians, Belgians, Canadians, Dutch, Finnish, French, Germans, Indians, Norwegians, Slovakians, Swedes and I'm sure there were several more. With the news of the Brexit result we had many interesting conversations about politics and business. I was both impressed and humbled that all these nationalities spoke English so well and knew and cared about our politics. (It is pushing me to double down on learning some other languages too.) Without wanting to divert into politics, it really brought home to me what our country and our future generations are now going to lose out on.
It wasn't all business though, there was plenty of socialising and a lot of in-jokes. Just ask anyone who attended about the Pepsi gravitational field!
Unlike any other conference we were encouraged to bring our partners. This was a big plus point in brownie points alone. I brought my wife as a small way to say thank you to her for everything she does for me.
So much actionable advice
I filled my notebook with pages and pages of notes because every talk was filled with useful, interesting, thought-provoking and actionable advice to improve some aspect of our businesses. The speakers were all open and engaging and many provided additional resources to jumpstart improvements. Whilst the talks were on a variety of topics, interestingly, the same themes cropped up over and over again. I plan to write more fully about the talks and how I implement the advice in my own business over the coming months.
Goodbye is the hardest word
We all made so many new friends in such a short time that I don't think anyone wanted to leave. Without exception I think everyone has already blocked out the dates in their calendar for next year.
I can honestly say that DYFconf is the best conference I've ever been to and Brennan well and truly delivered on his promise. I cannot wait for next year. If you can get a ticket you should join us.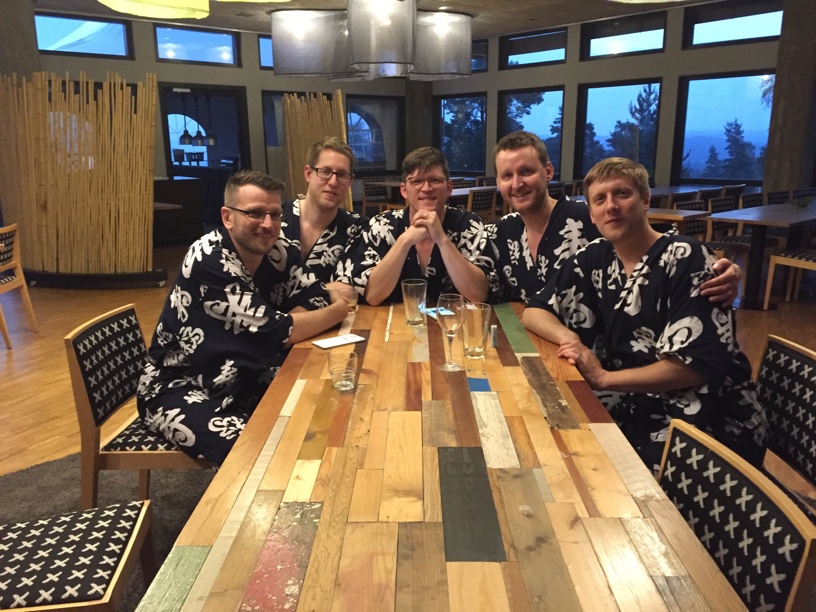 Photo Credit: Blair Wadman