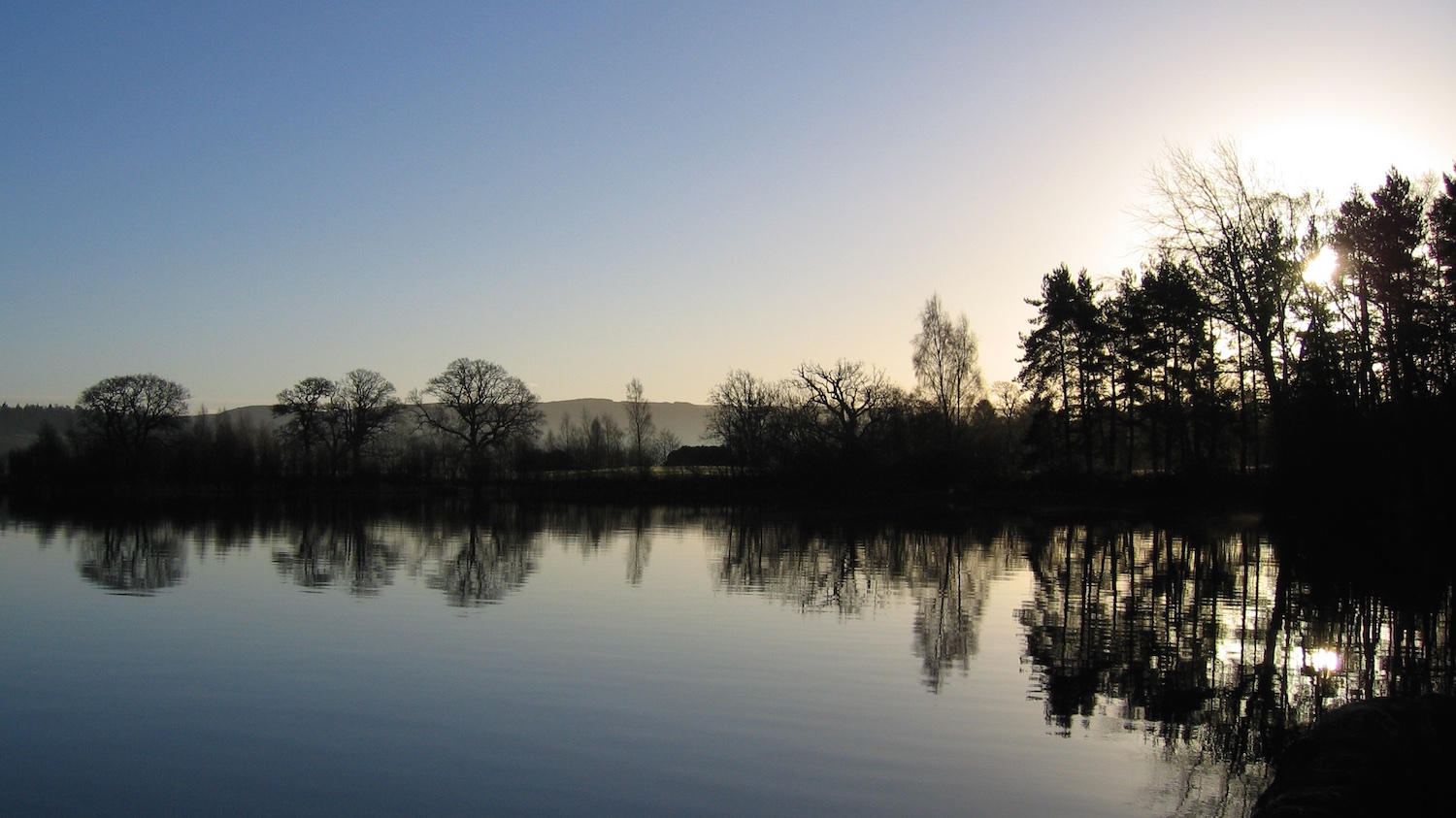 I live and work in Tamworth, near Birmingham (pretty much our only claim to fame is an indoor real-snow ski slope). You could say I'm obsessed with computers and you'd probably be right.
I have a wonderful wife and two amazing children. I run a small software consultancy, Foxsoft Ltd, where we help businesses to become more productive and profitable by building software systems that have a measurable impact.
A big fan of the Ruby programming language, I organize our local West Midlands Ruby User Group.
I'm a keen cyclist - of the lycra-wearing variety - and I enjoy photography when I get the chance.
Oh, and I also use vim — sorry
If you want to get in touch with me, I can be found on the twitters or LinkedIn. I don't do Facebook though. And if you want to check out my code, take a look at Github. You can always email me too.